What Are Antioxidants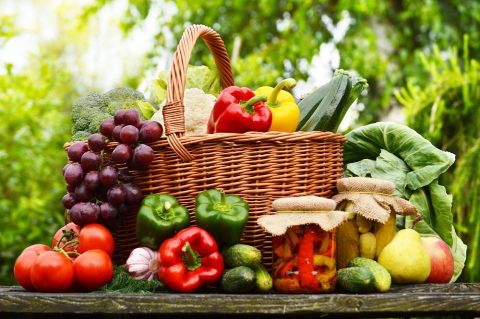 Oxidation is a normal process that occurs during respiration. Oxidative stress, on the other hand, occurs when there is an imbalance between free radicals and anti-oxidants in our body. Free radicals are unstable molecules with unpaired electrons which are highly dangerous. Anti-oxidants can bind these free radicals and stabilize them.
When there are more free radicals present than can be kept in balance by antioxidants, the free radicals can start doing damage to fatty tissue, DNA, and proteins in your body which can lead to chronic health issues over time.
These include:
Parkinson's and Alzheimer's
Inflammatory conditions
Atherosclerosis
Heart disease
Hypertension
Diabetes
Cancer
How to prevent / mitigate Oxidative stress?
Oxidative stress can be kept in check by increasing the anti-oxidant stores in our body. This can be achieved quickly through our IV Antioxidant drips.