Live Blood Analysis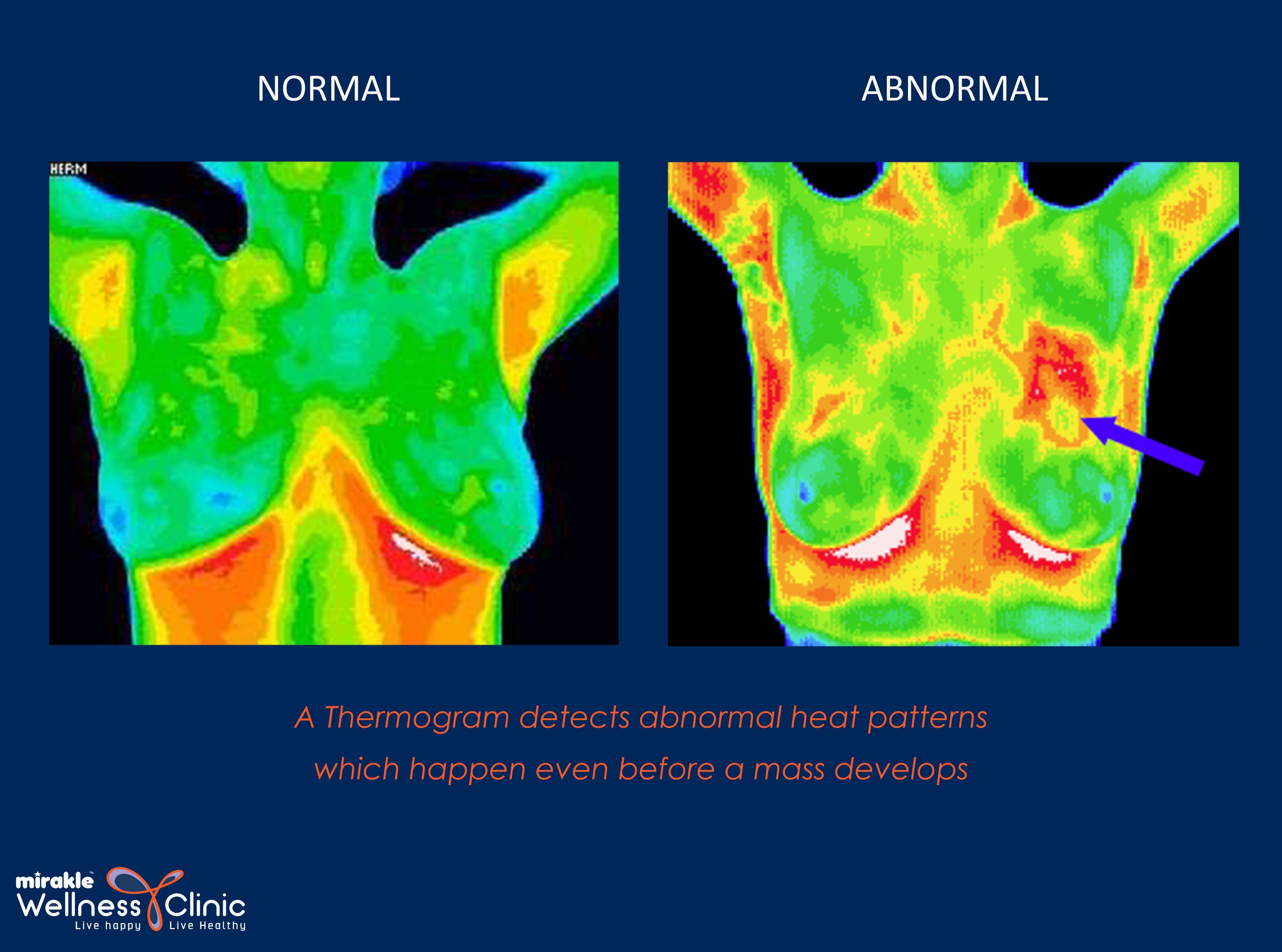 A single drop of blood can tell a lot about how good your peripheral tissue oxygenation is, your diet and lifestyle, status of your immune system, oxidation of your red cells, hydration status and more. All of this can be seen on a screen connected to a high power microscope.
The Red Blood Cells (RBCs) have a unique biconcave shape which Confers maximum surface area to hold oxygen and to remove carbon dioxide. When your body is loaded with toxins, the RBCs become sticky (Rouleaux formation) leading to reduced oxygen carrying capacity and reduced oxygenation of tissues. This can lead to the development of chronic diseases in the future. Only when the RBCs are free, they can do their job of delivering oxygen easily.
This test is recommended pre and post treatment to see the improvements at the cellular level.