CMO's message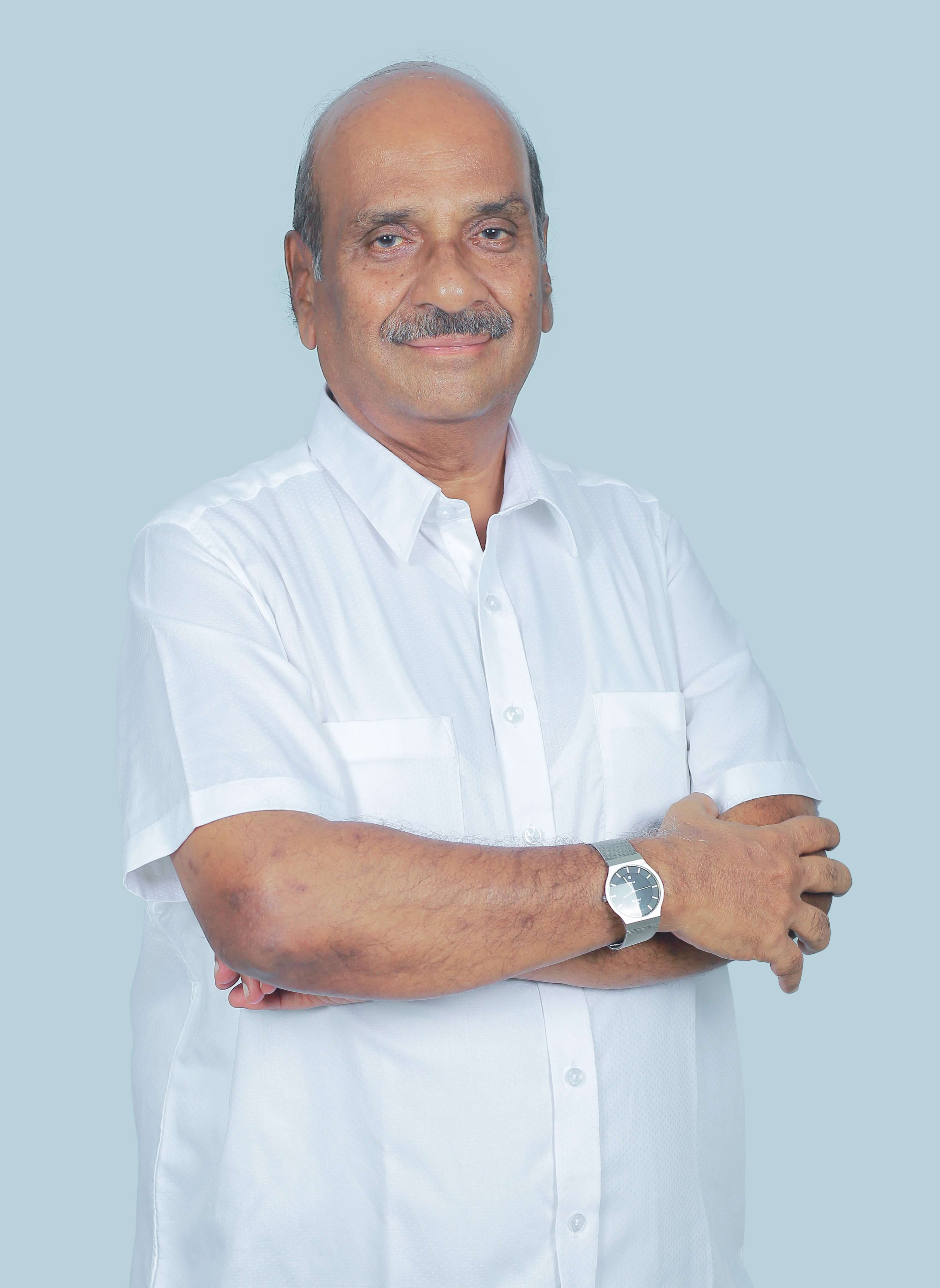 After graduating from Madras Medical College in 80s, I had a robust clinical practice in my hometown in Pollachi for a few years. Having been unable to help my father who passed away due to cardiac failure struck a big blow in my life. After a sabbatical, I moved to Chennai where again I enjoyed good practice as a General Physician for a few years when my mother was diagnosed with Oesophageal cancer. I went through the machinery taking her to regular sittings of radiotherapy. With every passing day, she got sicker and weaker until she finally passed away.
It was after this incident I became disillusioned with conventional medicine and its various therapies for people with chronic diseases. I saw that no attention was being paid to improving the quality of life of such patients with chronic diseases. That is when I came across Integrative Medicine which focuses on treating patients holistically looking at all aspects of health and not just treating the disease and its symptoms.
I started the pursuit for expanding the horizons of treatment, which led me on a global spree to various countries viz USA, Germany, Switzerland, Austria, Greece, Japan, Mexico and Malaysia to get trained by some of the finest Medical Professionals specialized in the field Integrative Medicine.
Integrative Medicine focuses on optimizing diet, lifestyle, mental well-being and treating the root causes of illnesses and not just masking symptoms with medications. In my eyes, the best results can be achieved only when the health seeker participates actively with the Physician to overcome his illness. This journey into Integrative Medicine has taught me the importance of nutrients and maintaining a healthy gut which never crossed my mind before.
Conventional Medical Practice is excellent when it comes to the management of acute symptoms and diseases but is sorely lacking in dealing with chronic pathologies. Having practiced Integrative Medicine for the last decade and a half, I can whole-heartedly say that it is the way to go when it comes to the treatment of chronic diseases.
I have seen patients with severe pain and fatigue from cancer get better within a few sessions of Vitamin C and Ozone Therapy. I have seen patients who couldn't climb a flight of stairs without getting chest pain and breathing difficulty now walk for kilometers. I have seen patients with diabetes whose blood sugars were always high now under control without any medications. I have seen chronic skin diseases which were present for years get cleared within a few months. I have seen patients with severe IBS now enjoy a meal without worrying about where the nearest restroom is located. Such is the miracle of Integrative Medicine.
It is my dream that these cost-effective Integrative Therapies are put to practice in every nook and corner of India bringing much needed relief to suffering patients.
I met Mr. Manickam Mahalingam in 2018 and after many conversations we realised that we both believed in similar ideas when it came to the treatment of chronic diseases. That is when the idea to start a full-fledged Integrative Medical Clinic came to our minds and finally, Mirakle Wellness Clinic came into fruition. He is the moving force behind this venture and I thank him from the core of my heart for giving me this opportunity.